The duo leading Tech4Good
Dr Sumarie Roodt and Dr Walter Uys are the Co-founders of and Lead Researchers at the Tech4Good Lab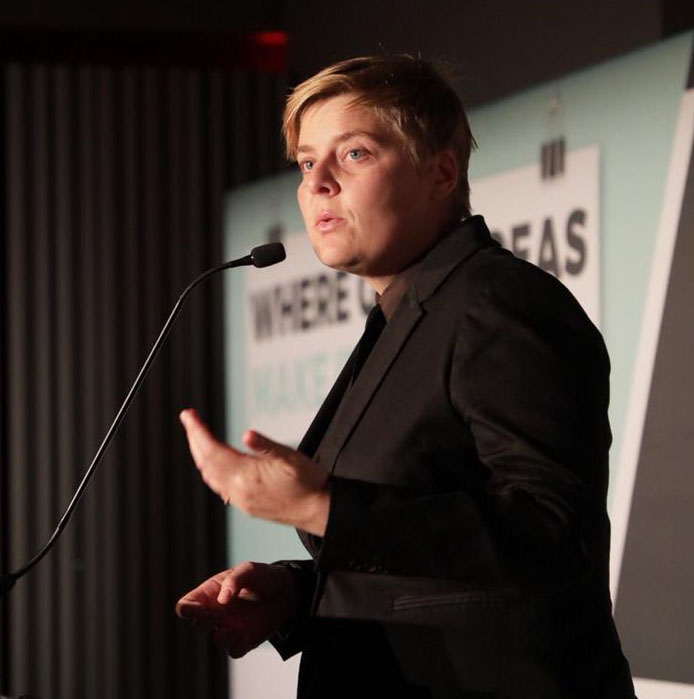 Dr Sumarie Roodt
Senior Lecturer, Information Systems and Chairperson of the Silicon Cape Initiative
Sumarie is deeply passionate about the transformational power of technology and entrepreneurship to affect positive change in terms of achieving the Sustainable Development Goals (SDGs) both in South Africa and Africa. She is a Research Associate at the Centre for Information Technology and National Development in Africa (CITANDA). A National Research Foundation (NRF) rated researcher, she also serves on the NRF panel for Physics, Astronomy, Mathematics and ICT. Outside of UCT, Sumarie is a Director and Co-Chairperson of the Silicon Cape Initiative, Africa's largest, most established and most productive technology innovation network from an emerging market perspective. Sumarie is also a Research Associate at the Sustainability Institute where she conducts advisory work on how Africa can harness technology entrepreneurship to drive the digitisation of the continent for the betterment of all. Additionally, she serves on the BRICS working group on Science, Technology and Innovation Driven Entrepreneurship and has contributed to South Africa's Presidential Commission on the Fourth Industrial Revolution (PC4IR). Sumarie has a dual specialisation in Psychology where she explores the relationship between technology and psychology. She regularly delivers keynote speeches, presents on panels and is interviewed on media channels where she advocates for using technology to transform Africa into a global leader of innovation.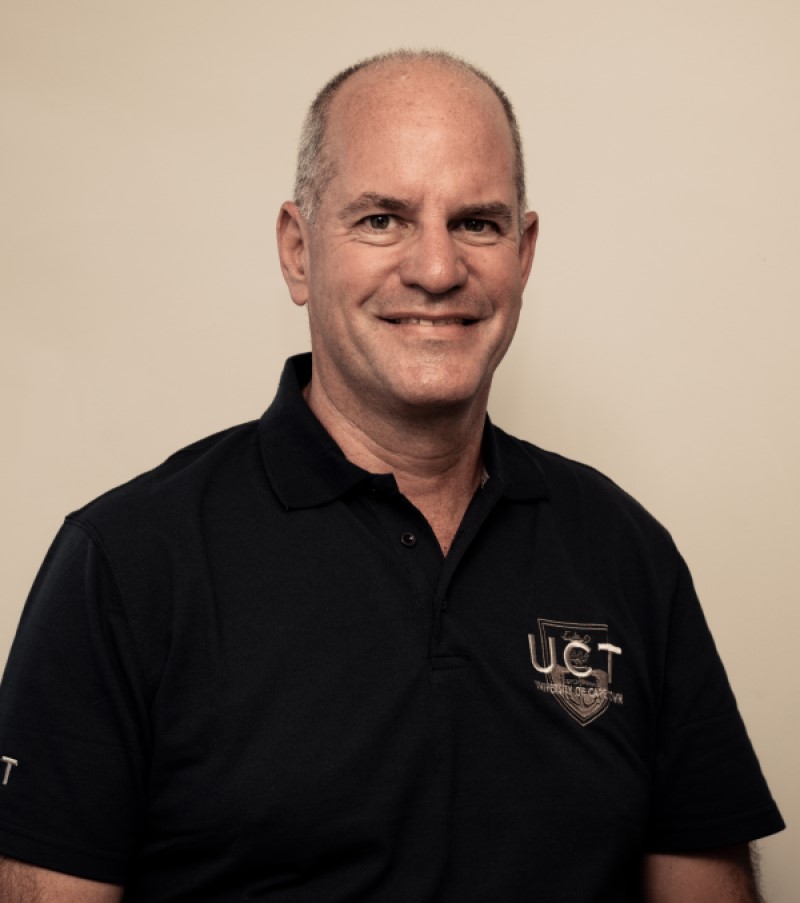 Dr Walter Uys
Senior Lecturer, Information Systems at UCT
Walter's main research focus is on integrating theory and practice through praxis. His research interests are in the Philosophy of Information Systems, Information Systems Education and Educational Technology, Autonomous/Self-directed Leaning (SDL), Project-based learning (ProjBL), Research-based learning (RBL), Smart-devices (phone, watches, cities/home-automation), Internet of Things, Automation, Artificial Intelligence, Synthetic Vision, Unmanned Aerial Vehicles (UaVs), Tech for Good/Drones for Good. He is a member of the Association of Information Systems Professionals (AIS), the NWU Self-Directed Learning research unit and the Southern African Computer Lecturers Association (SACLA).
Contact form
If you have any queries or comments about our project, or are interested in supporting it, please fill out the following web form and we will get back to you at our earliest convenience. Alternatively you can reach us via email at info-sit@uct.ac.za+27 (0)21 6504254
Fields marked with an asterisk (*) are required.