HPI Research School welcomes new students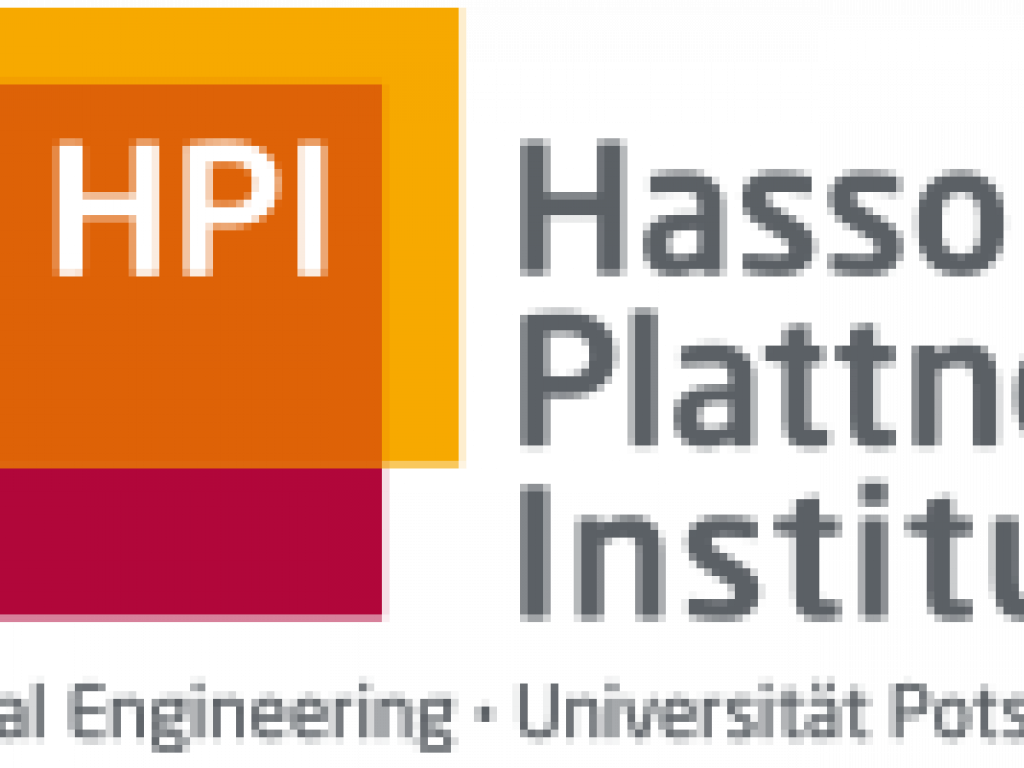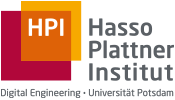 2022 sees four students joining the HPI Research School to work on a variety of research projects. As a gateway for educating sub-Saharan African information technologists, the school supports PhD and postdoctoral research in information and communications technology for development (ICT4D). The school is financially supported by the Hasso Plattner Institute for Digital Engineering.

Katazo Amunkete is currently a PhD fellow in the Information Systems department at UCT. She is from Windhoek, Namibia. Her research interests primarily lie in the area of knowledge management. She proposes to investigate the effects of knowledge loss on ICT systems implemented in the public sector of Namibia. ICT systems in the public sector are intended to provide citizen-centric services but they oftentimes fail or result in users not fully using them, thus hampering public service delivery. Some of these failures have been attributed to a lack of mechanisms for retaining the knowledge of personnel that resign or retire with knowledge of operating the ICT systems. Katazo will look at developing a framework that is relevant to its context and that will assist in digitally retaining knowledge for improved availability and maintenance of ICT systems in the Namibian public sector.

Jaydon Farao is currently a computer science doctoral student at the University of Cape Town. He also holds a Mechatronics engineering and MPhil degree from UCT. He has lived in Cape Town his whole life and is an avid reader who maintains a passion for learning while seeking to understand how to make change effective. He loves creative projects, especially those that convey previously unheard and unseen stories. His research interests include the intersection of digital health and the social sciences, specifically how digital technologies can enhance healthcare and improve lives, as well as understanding how those in underserved communities can take the lead to solve the challenges they face.

Sello Ralethe comes from Fourways, Johannesburg and received his undergraduate and postgraduate degrees from the University of Witwatersrand. His interest in natural language processing steams from the goal of seeing low resource languages benefiting from recent breakthroughs in the field of NLP. His research topic is 'Injecting Commonsense Knowledge into Pretrained Language Models for Low Resource Languages.'

Sarah Vuningoma is a PhD fellow at UCT with special interests in Technology, social life, communities specially to migrants/refugees. After earning a BSc in Information Management from the Adventist University of Central Africa in Rwanda, she received her masters in information systems from UCT. Her research project focus on 'Digital Technology inequality, socio-economic inclusions, and COVID-19 Pandemic: crisis among refugees in South Africa'. She has participated in conferences in Canada, the USA and Dubai, and has been published in several journals.
The HPI Research School annually grants scholarships to qualifying students from the African continent. Applications are open for prospective PhD and postdoctoral students in Information Systems or Computer Science with an annual deadline of 15 August. Interested students are advised to visit the website to find out about the supervisors and their fields of interest: http://www.sit.uct.ac.za/sit/research/hpi-supervisors