Department of Information Systems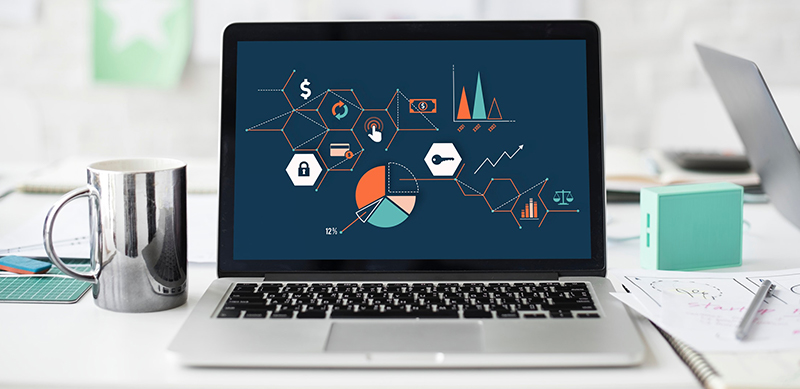 The Department of Information Systems offers a range of qualifications and courses accommodating students from 1st year to PhD levels. 
Our undergraduate programme ties in with the internationally recognised IS curriculum.  Our postgraduate courses cater for both part-time and full-time students. Our postgraduate offerings in the Postgraduate Diploma, Honours, Masters and PhD areas compare excellently with courses offered by other leading universities in the global arena.
The IS Department's mission is to be a leading African centre for research and study of information systems, producing world class graduates and research while playing a positive role in the upliftment and empowerment of our community. This is only possible through the excellent endeavour of our academic staff, all with strong IS/IT background, in theoretical and research areas, as well as contemporary industry experience.
In all courses up to Honours level extensive practical project work is done with a variety of system development tools.  At senior levels, students interact with real clients outside the university, building valuable career skills while developing small commercial applications.