Fairwork South Africa Ratings 2022: Platform Work Amidst the Cost of Living Crisis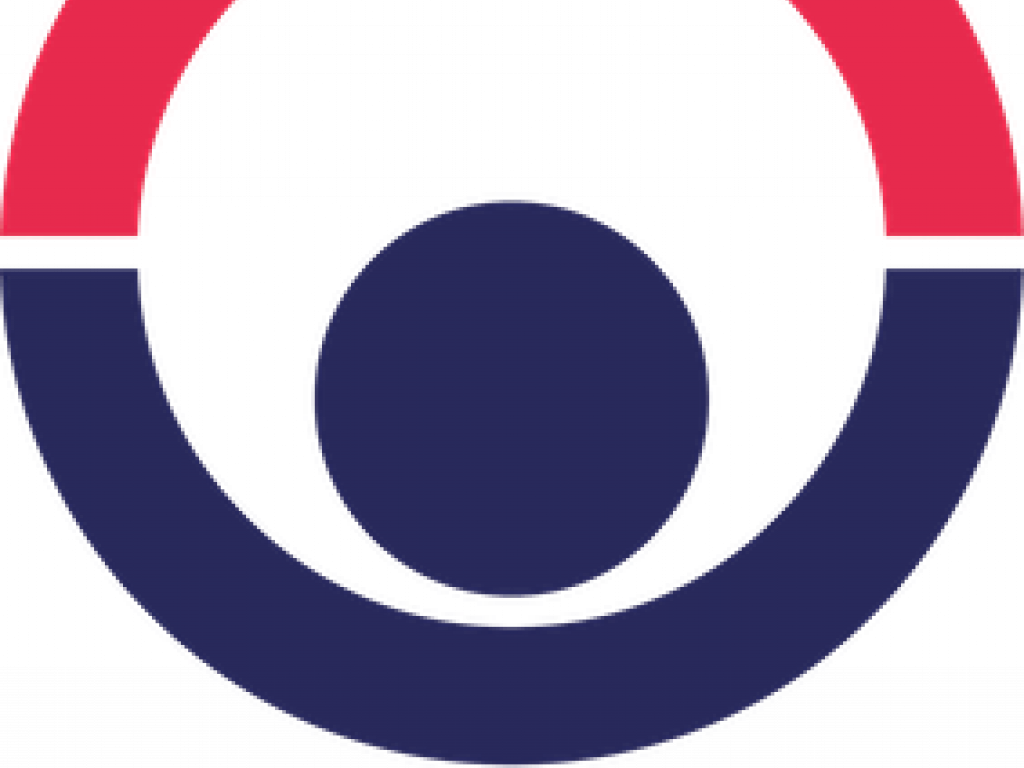 In the context of the fourth industrial revolution, platform work has been heralded as a solution to the extremely high levels of unemployment and inequality in South Africa. However, the fourth round of Fairwork ratings for South Africa provides evidence that platform workers continue to face unfair work conditions and lack the benefits and protections afforded to employees. The report also highlights some examples of good practices implemented by platforms, showing that job creation and decent working conditions are not incompatible.
The report estimates at least 1% of the South African workforce takes part in the platform economy, a number growing by more than 10% annually. This year, the report focuses on the vulnerable situation of these workers in the midst of a cost-of-living crisis. With fuel prices skyrocketing, platform workers from delivery to ride-hailing are seeing their already low incomes shrink even more. The report proposes some policies platforms can take to support workers during this crisis.
The 2022 report assesses 13 of the country's most prominent platforms – Uber, UberEats, Bolt, inDriver, MrD, Droppa, PicUp, getTOD, SweepSouth, NoSweat, M4Jam, SecretAgent, Kandua – against five principles of fair work: Fair Pay, Fair Conditions, Fair Contracts, Fair Management, and Fair Representation. The report also charts the evolution of working conditions of the most popular companies in the sector over the past four years.
Report authors, Pitso Tsibolane and Dr Sharon Geeling, gave a brief presentation with key findings from the report. This was followed by a discussion with experts Prof Ines Meyer (UCT - SARChI Chair in Creation of Decent Work and Sustainable Livelihood) and Prof Jean-Paul van Belle. The event will be moderated by Dr Murali Shanmugavelan. There was also be an open Q&A session for all attendees.
The report is available from the Fairwork website or download the PDF version.
In case you missed it, you can watch the recording of the 2022 Fairwork launch webinar here: