Joining HPI Research School in 2023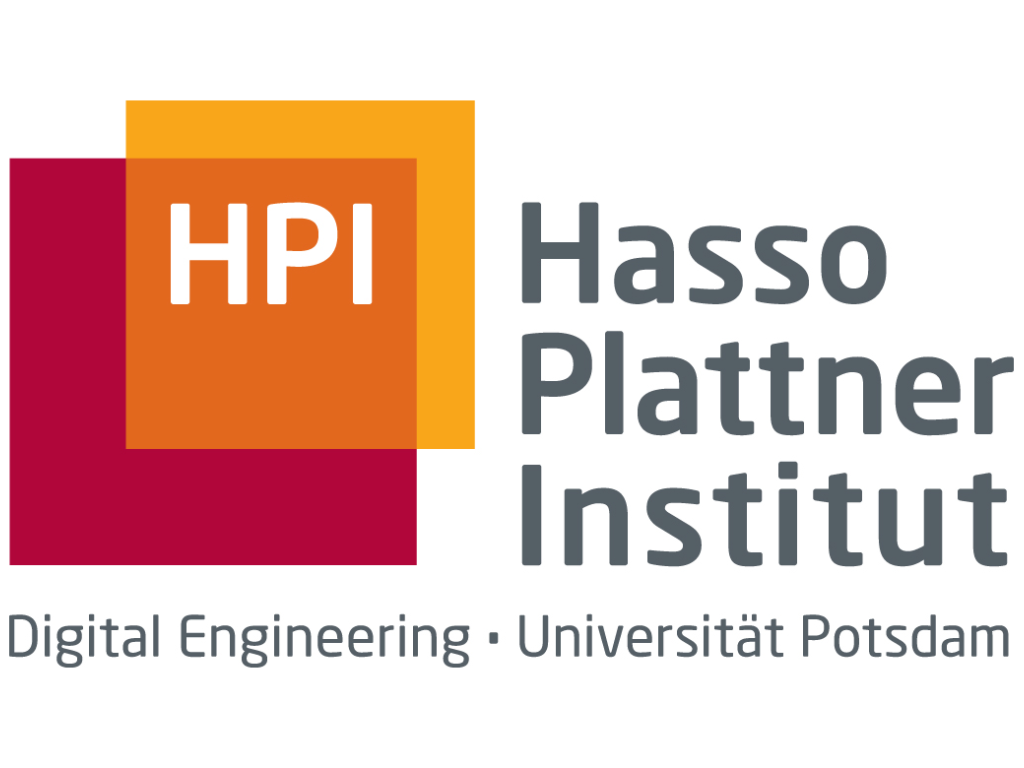 Three new students have joined the HPI Research School this year to work on a variety of research projects. As a gateway for educating sub-Saharan African information technologists, the school supports PhD and postdoctoral research in information and communications technology for development (ICT4D). The school is financially supported by the Hasso Plattner Institute for Digital Engineering.
Herman Kandjimi, a computer scientist from a village called Namutuntu along the banks of the Kavango River in northern Namibia, has research interests in adaptive education, mobile applications development, human-computer interaction, artificial intelligence (AI) and robotics. He is currently working on a research project that leverages AI to enhance teaching and learning for introductory programming courses at universities, mainly aimed at fostering problem-solving and critical thinking skills for novice programmers. This research is inspired by challenges faced by lecturers and universities in the delivery of programming courses to entry-level students, it further aims to prepare the African youth for the 4th Industrial Revolution by exploring effective ways to best cultivate crucial skills for the future workforce.
Herman became interested in science and technology at an early age and after high school, he enrolled at the University of Cape Town for a bachelor's degree in Information Technology with a major in computer science and a minor in applied mathematics. He graduated in 2009 and has since completed an honours degree in software development and a master's in computer science at the Namibia University of Science and Technology (NUST). Herman has vast experience in higher education training and takes pride in teaching and learning in and outside the classroom to embrace the philosophy of lifelong learning. He aspires to build a strong research base for African researchers in the 'Artificial Intelligence in Education' space as this will allow for targeted research into the African learning environment and diversity within our communities.
Emmanuel Ackerson is from Ghana and holds BSc and MPhil degrees in computer science from the University for Development Studies and the University of Ghana respectively. His research addresses pressing societal challenges, and along with a passion to directly impact the lives of ordinary persons this has led Emmanuel to work in wireless sensor networks (WSN). This is a key enabling technology for the Internet of Things (IoT), where ordinary persons are empowered to easily access unlimited information/resources for innovation purposes. His doctoral research is focussed on the challenges in community wireless networks, a critical area that promises to be life-changing for the under-served local/rural communities which otherwise are unable to afford the high cost of network communication technology. His proposed research – "SDN-Data Driven Traffic Engineering in Community Networks (CNs)" – seeks to enhance application performance in low-resource networks.
Emmanuel discovered the HPI Research School through an internet search and saw how it aimed to equip young research aspirants with expertise in technology to address challenges within the African continent, something that aligns with his own interests.
Sarah Mulombo Mulaji is a PhD candidate with UCT's Department of Information Systems (IS), where she is also a teaching and research assistant. She holds an MCom in IS from the same department at UCT and a BCom Honours in IT Management from the University of Johannesburg. Her hobbies include research for fun. She enjoys learning by asking questions. Her research interests involve emerging technologies for information and cybersecurity applications in organisations and society, including their intended and unintended consequences and how they are rationalised to fit a context. 
Sarah found the HPI research school's flexibility useful in allowing her to follow her interests, while her supervisor was helpful in channelling her ideas in the right direction. "It is like: Bring Your Own Passion! This has made my PhD journey so far more enjoyable," says Sarah.  She is committed to understanding what is causing blockchain national identity implementation to emerge in South Africa despite the complexities and contradictions involved and how that might shape the institution of intermediation in our society. "A plausible explanation may invite reflection for reasonable ICT policies around social inclusion and privacy preservation in society," says Sarah.
The HPI Research School annually grants scholarships to qualifying students from the African continent. Applications are open for prospective PhD and postdoctoral students in information systems or computer science with an annual deadline of 15 August. Interested students are advised to visit the website to find out about the supervisors and their fields of interest.