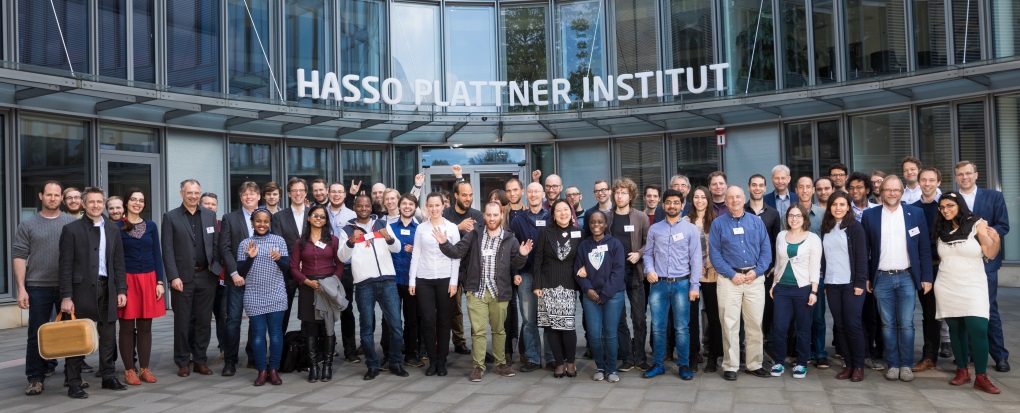 The Hasso Plattner Institute Research School at UCT, in Information and Communications Technology for Development (ICT4D), serves as a gateway for educating sub-Saharan African information technologists, and in the grand scheme, to become a leading centre of excellence in designing and understanding computational solutions (both algorithmic and user centric) and systems to address the UN Sustainable Development Goals.
To this end, HPI-UCT shall promote and encourage:
The education of the brightest PhD students from sub-Saharan Africa. The aim is to offer attractive funding to this pool of candidates for whom few other funding channels are available for study at South African universities.
Development of strong research collaborations with others in the Hasso-Plattner Institute (HPI) as a leading world establishment in information technology.
Since HPI Research School @ UCT began its work in 2009, 18 scholarship holders have successfully completed their PhD theses.
The school is financially supported by the Hasso Plattner Institute for Digital Engineering.